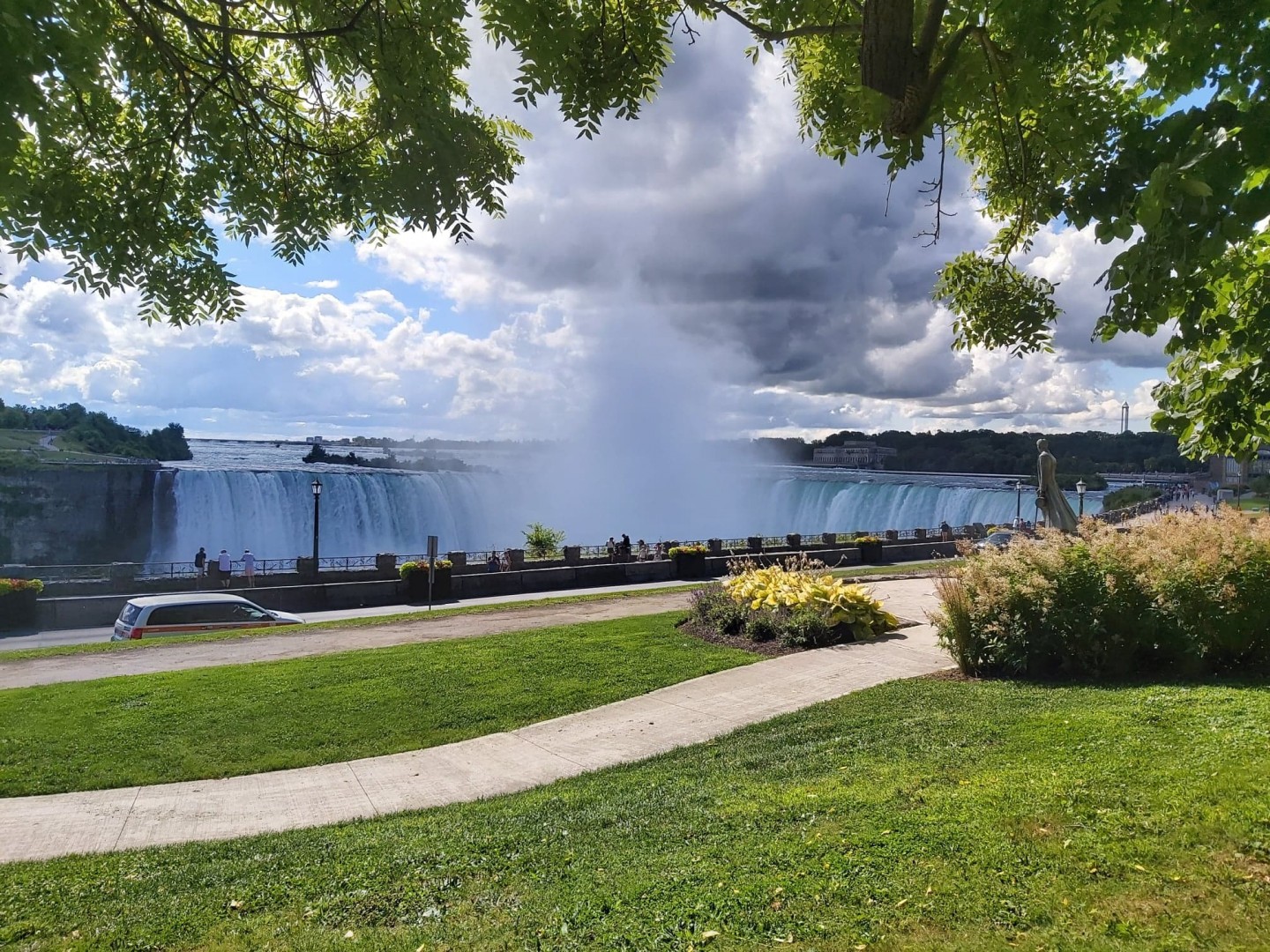 It's a fact; we receive, with open arms, a number of newcomers each year to our city of Niagara Falls, and our Region of Niagara as part of the Golden Horseshoe. Why would so many people chose to make Niagara their home? There are a ton of options out there. I've been living in Niagara Falls nearly my entire life and now that I'm serving my community as a real estate agent since 2012, let me fill you in on why they're coming to Niagara. I can't say I blame them at all. It's pretty great here. Oh, by the way, by no means is this an exhaustive list. There's so much to do here.
Affordability: It's no secret that Niagara is very affordable when compared to our neighbours up the road in Hamilton and Toronto. We have all housing options available from condos to estate homes on the lake.
Proximity to the Canadian/U.S. border: Yes, this is a reason why some chose to live in Niagara. We have many residents who are dual citizens and either work in the U.S. or have family there. Perhaps they travel a lot for work. The Buffalo airport is a great place to fly out of, and it's less than an hour from Niagara Falls.
A quieter lifestyle: Having less of a population definitely has its advantages. We have all the amenities you'll need as far as shopping, health care facilities, world class higher education, live theatre, etc...all with less traffic to wiggle through every day.
A strong sense of community: Residents are very proud to be part of Niagara. The creativity and talent that is present in all of our communities is nothing short of incredible. We have produced some of the most amazing people around. There is no shortage of inventive, clever people here, I assure you. Each community has its own vibe as well, but they all gel together quite nicely.
You can be anywhere in 30 minutes: In this short amount of time, you can go from being at your home in the city to leisurely cruising through the country side.
We are chock full of history: I don't have enough room to tell you all the important historical events that have happened here. The war of 1812, Fort George, The Underground Railroad...you're going to Google it anyway so please do.
Our esteemed Parks and Recreation area: Again, you can leave your home and be down by the Niagara River, cruising along the Niagara Parkway and it's like all your cares are drifting away, at least for the length of the drive. Established in 1885, The Niagara Parks Commission controls and looks after the grounds around the Horseshoe Falls and along the Niagara Parkway, which runs 56 km from Fort Erie to Niagara on the Lake. Included in their 154 acres of land they're in charge of, there are dozens of picnic areas, gorgeous scenic views, historic sites and attractions. I drive up the Niagara Parkway at least a couple times a week and trust me; it's like the cherry on top of the cake of living here. I often walk the trails as well and I always find something new.
We're wine country, baby!: Yes, I have left this to be the last reason on my list. Why? Because we are so much more than this, but our wine, beer and spirits industry cannot be ignored. Wine makers have spent decades moulding this industry into what it is today, and I think that's pretty amazing. They knew what we had here and wanted to share it with the world. It is pretty great to tour and taste world class wine, whiskey and beer...all made right in our own region. We also have some of the best fruit growers in the province. Everything from cherries, apples, peaches and more. So much local goodness.
I am, of course, one of these proud residents I mentioned and Niagara Falls will always be my hometown. Since this is just a short little snippet of what we offer in Niagara, please feel free to reach out to me to learn more. I have helped many families make the move already and I'd love to talk to you about starting your new journey. Let's talk more about how you can become part of our community. We'd love to have you.