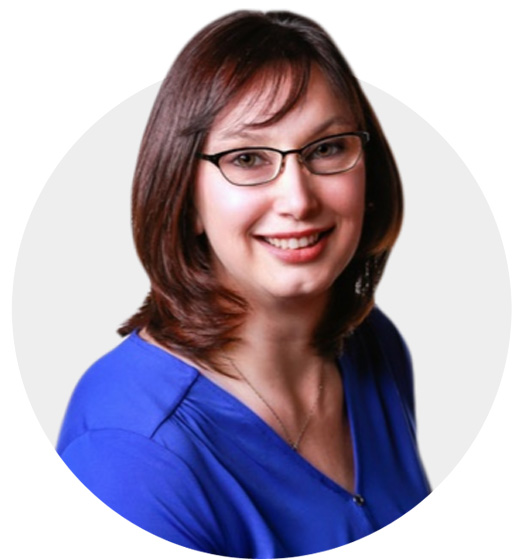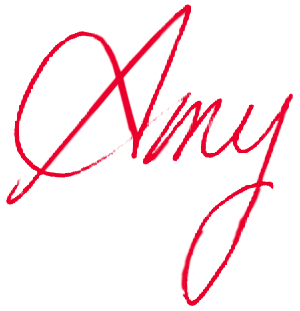 I pride myself on personal and professional service to all of my clients. Every one gets me, start to finish, and beyond.
My sellers get a personalized listing experience, I am an award winning, 100% client centered real estate agent. My prior 14 years of nursing experience & natural caring manner makes me a great negotiator. I'm interested in telling your home's story and presenting it in the best way possible.
Everyone who lists with me receives:
HDR photos and a creative video of your home.
My client appreciation program and I have great appreciation parties twice a year, at least.
Top negotiating skills, a customized listing to make you stand out in the market. I'm told I have a way with words.
My extensive database including connections across Canada and the U.S.
A local agent who knows the city like the back of her hand and has a great relationship with her colleagues.
I'm in constant contact with you. You'll never wonder what's going on.
---
When someone becomes a real estate agent, it's often not their first career. This is true for me as well. After obtaining my Human Relations Diploma from Niagara College in 1997, training me in in just that, successfully interacting with people and communicating effectively, I naturally went into communications. I was promoted within a year at a large local hotel chain to be a junior supervisor in the reservations department. I was responsible for running this department for eight very busy, local hotels. The time came however that I was looking for more, for my next step. I returned to school in 2004, this time to become a Personal Support Worker.
Oh boy, I loved that job! I knew I'd made the right choice to get out of an office and into 'the field' working directly with people rather than just by phone and email. I made a career out of it. I'd also taken far more courses than I needed to work as a PSW, because I wanted to learn as much as I possibly could. I used to call myself a 'mini-nurse'. A dream of mine since college. After 14 years caring for the elderly and compromised in their homes and a local nursing home, it was again time for change. I was ready at that point to pursue real estate.
After working two jobs, plus attending night school, in December 2012, I achieved the goal of becoming a real estate agent and began my journey on the road to being a sole entrepreneur and at last running my own business, being self sufficient. I love it! I am elated to help others in the community I grew up in achieve their goal as well of home ownership and passing their home to the next lucky owner! The last 25 years or so of education, experience and learning has abundantly prepared me for my real estate career. I'm a lifelong learner as well...I will never stop being inquisitive. The fact that I've created a sustained business of roughly 99% referral is testament to my commitment in the real estate industry and to my drive to make a better Niagara with every family I help. My clients have been amazing-I'm truly blessed to work with these incredible families. I can't wait to work with yours.
---