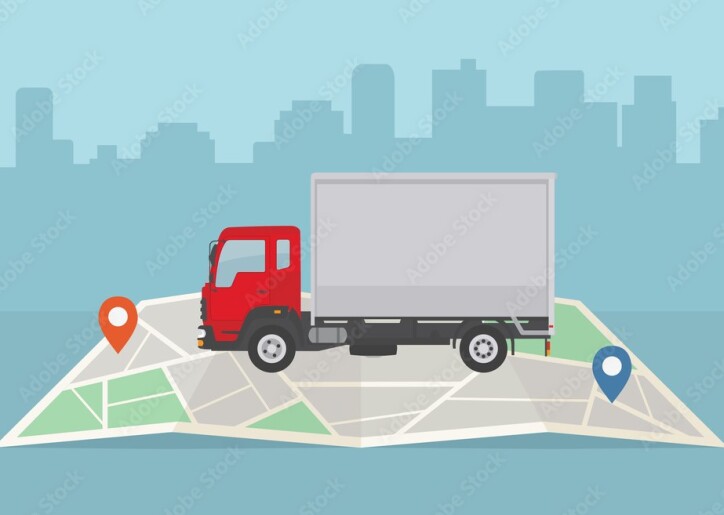 Helping You Make Your Next Move
"Location, Location, Location!"

This is a common phrase used in real estate because it's our number one rule, although often it is the most overlooked.
In this blog however, I'll be touching on the subject of "Relocation", and both the challenges and the benefits that can come with the arduous task of relocating.

Moving is a great way to start a new chapter in your life. Sometimes the decision is not always entirely within your ability to control. For example, moving because your company is relocating or you have to be in closer proximity to support an ailing family member. Moving far away from what's familiar will take you out of your comfort zone, but the with new adventure also comes new opportunities. With the challenges of moving comes a lot of potential reward, but you won't know until you make the leap.
---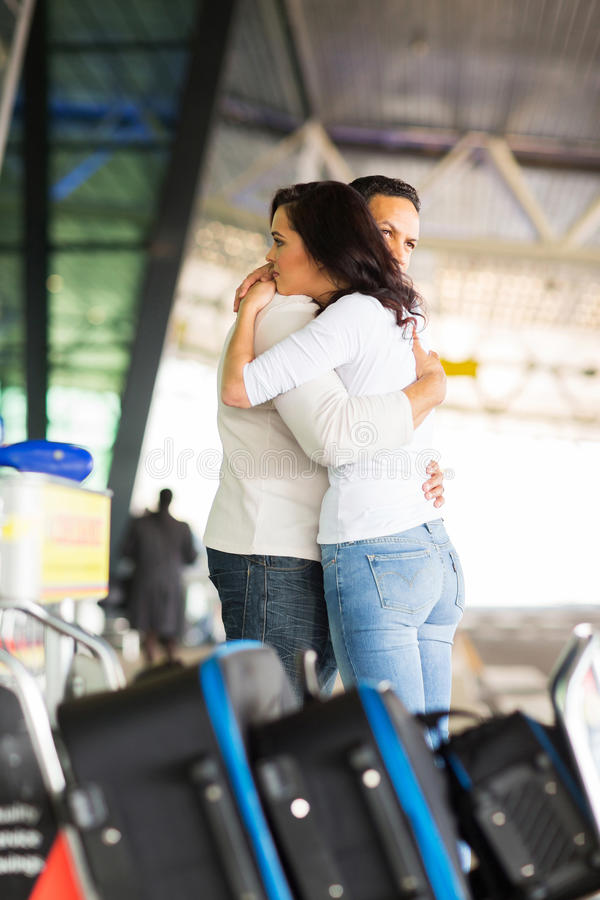 The most difficult aspect of relocating is leaving your family and friends. Of course, in this new digital age of Facebook, Skype and Zoom, it's easier than ever to stay in touch, but you won't be able to physically see them or make casual plans to go out for dinner. Additionally, if you've got a family to consider, uprooting them can be difficult. There are all kinds of challenges to face by taking children out of their routine and forcing them to adapt to a new environment.
Perhaps the biggest and most obvious downside to moving is – it's stressful!!

It requires a ton of hard work and planning. Between packing your belongings, dealing with the selling of your current home and the purchase of a new one, making sure all your important documents are updated and your mail is forwarded, you are bound to feel overwhelmed. Living in the uncertainty of the "in between" can also be uncomfortable, especially since our human need for stability and security is such a huge component to our overall happiness.
---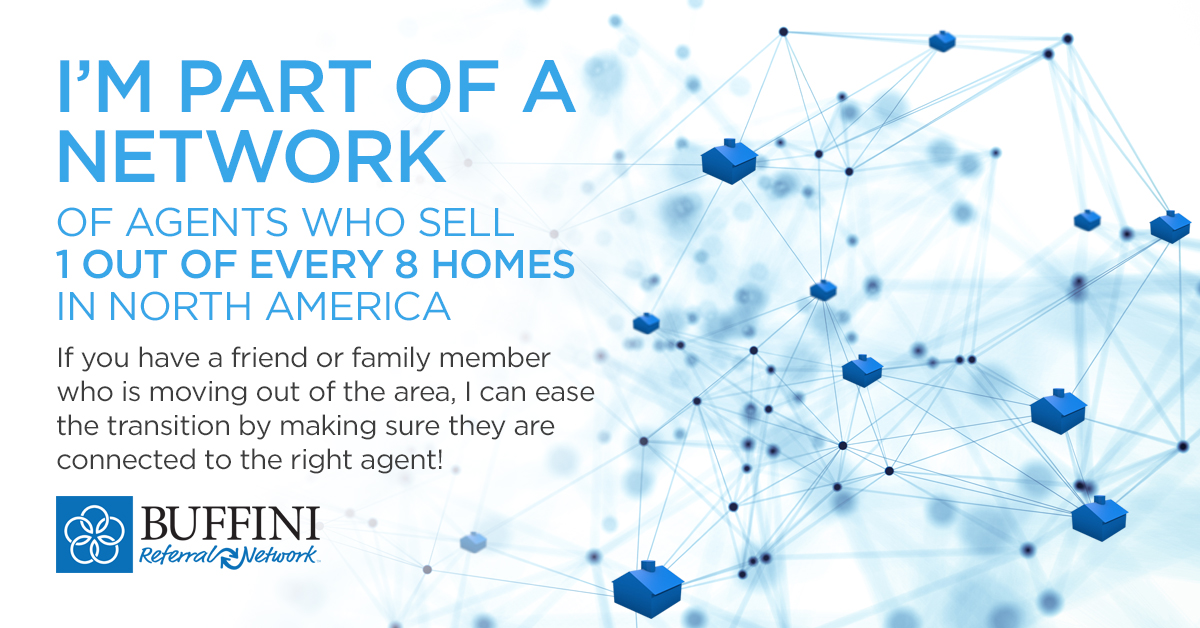 This is where someone like me can come in handy. As a member of Buffini & Co., I have an extensive network of REALTORS(R) with whom I have spent the past decade of my career building strong relationships. When you're working with me, you're working with a collective of over 100 trustworthy REALTORS(R).
Recently, I was hired by a woman who is a REALTOR(R) herself. Because she was moving to an area where she didn't know anyone, I was able to utilize the resources of my network to help her.
I had another client from Niagara Falls who was relocating due to his job as a helicopter pilot. He was moving to a small town in Newfoundland called Pasadena. Like most people, I had never heard of Pasadena except for the commonly recognized city in California. However, I knew a REALTOR(R) in Newfoundland that I was able to refer him to, someone that I already trusted and felt confident would work in my client's best interests.

Relocating is tough enough with a mountain of obstacles and responsibilities, but the one thing I can check off your To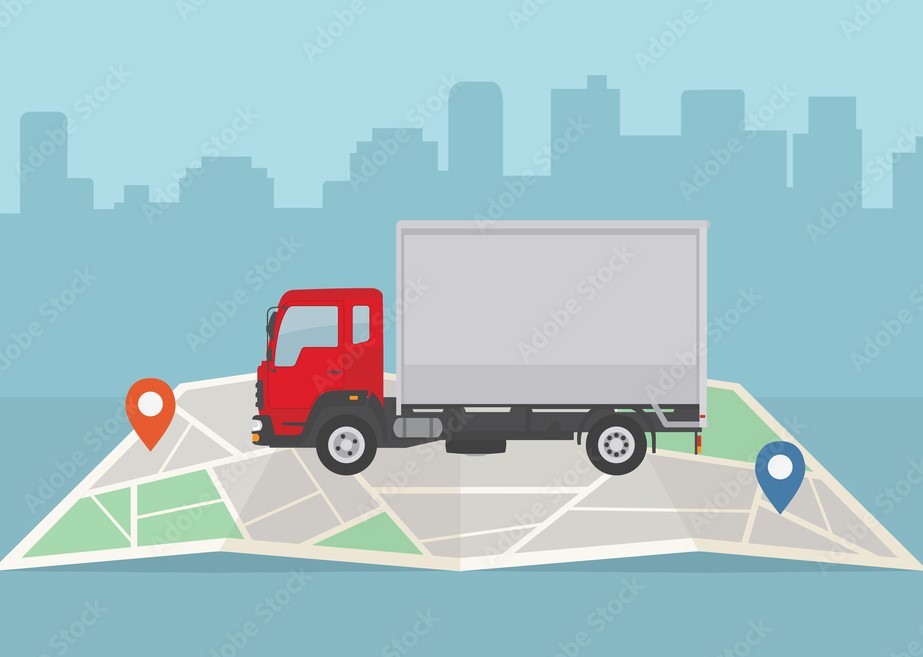 Do List, is help you find a reputable REALTOR(R). No matter where in North America you're moving to, I can connect you with someone who will help you on the other end.
Buffini & Co is the largest real estate training company in North America. We take time to build the relationships with each other so we can work collaboratively and collectively for the value of our clients. Our collective motto is that our #1 priority is to service our clients' needs above any other competing interests.

Once you have a REALTOR(R) you can trust, you can then release the responsibility of having to find one, which can often feel like taking a shot in the dark. Then you can relax and focus your attention on the upsides of the relocation process.
As intimidating as it can feel, moving gives you a chance to start over by,
expanding your social life by meeting new people;

opening you up to new cultural experiences, and

pushing you out of your comfort zone.
Best of all, relocating can help you achieve personal growth by creating a shift in your perspective, both of yourself and the world around you.
---
What's your next move? Reach out to me anytime, I'm never too busy to return your call!

---