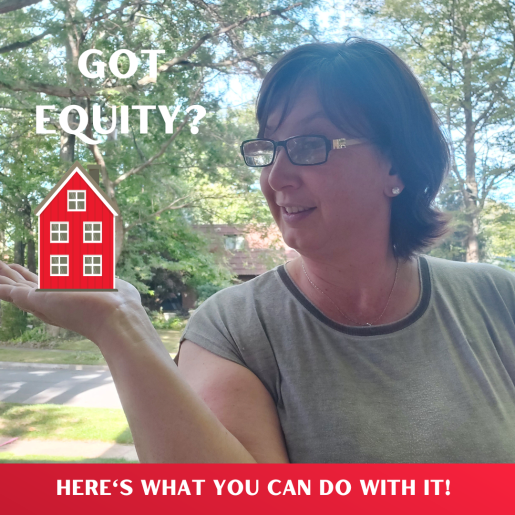 Anyone whose been living in Niagara region/Ontario for the past 2.5 years has experienced how dramatically the real estate market can fluctuate in response to inflation, shifts in governmental policies and social & economic factors. Now that the pendulum has finally swung back into a balanced market and property values can be more fairly evaluated, now might be a good time to consider the value of the equity in your home.

However, before we can consider our options, it's important to understand what "home equity" actually means.

What is Home Equity?

Home equity is the portion of your home that you've paid off. It's the difference between what your home is worth and how much is still owing on your mortgage. As your home's value increases over the long term, and you pay down the principal on your mortgage, your equity grows. This is why many people find equity in homeownership a key component to building their personal wealth.
"Equity provides many opportunities to homeowners, as it's a great source for savings and for financing," says Glenn Brunker, president at Ally Home. "For example, the equity amassed in a starter home may later provide the down payment needed to purchase a larger home as a family grows and needs more space. It's a time-tested way to build wealth."

However, as with most big financial decisions, it's important to proceed with caution. Because home equity loans often represent a more cost-effective financing solution than high interest credit cards and personal loans, it's important to be prudent about how you choose to spend or reinvest your hard-earned money.

1. Home Renovations: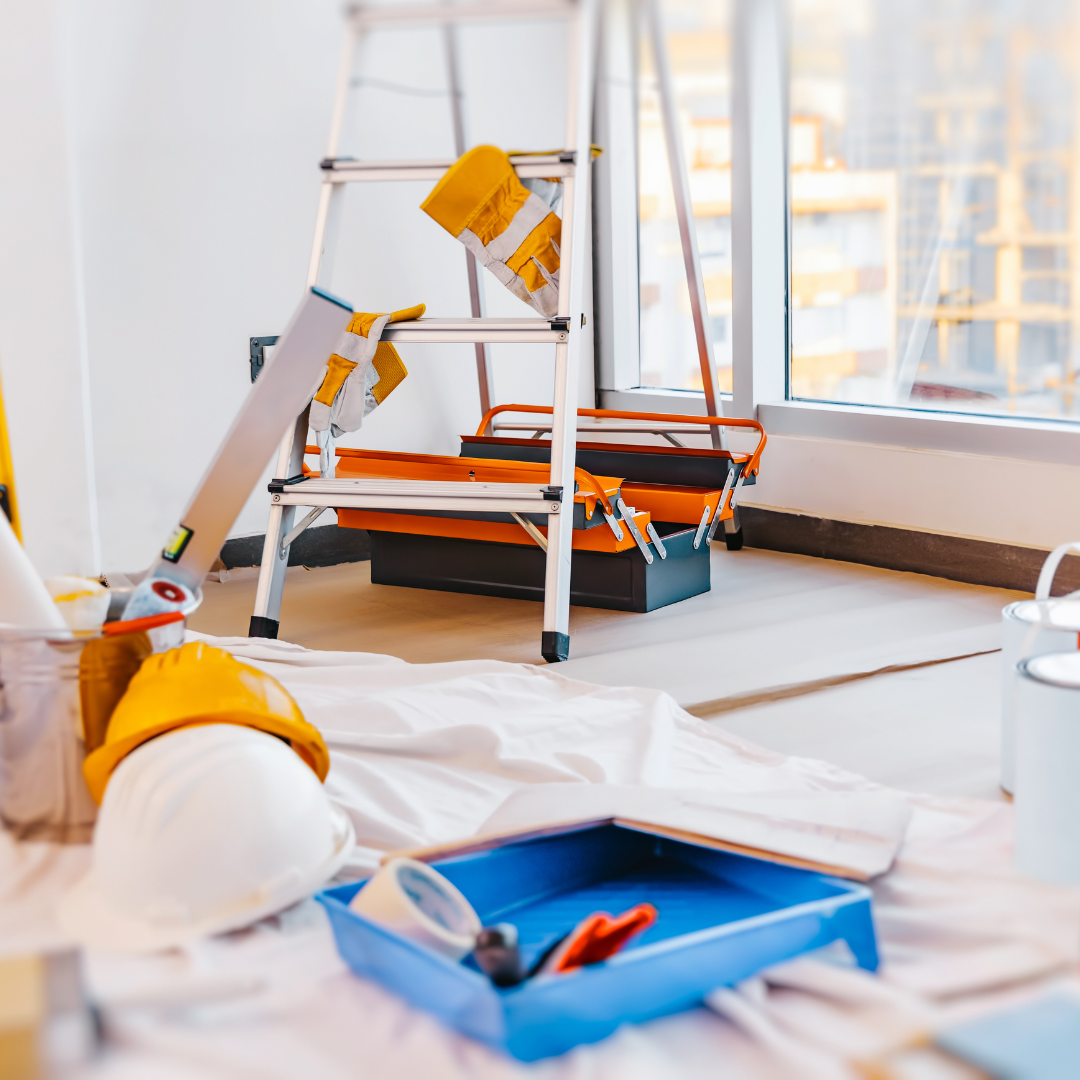 Perhaps the most common use for home equity, many homeowners use their surplus money to renovate. Although renovations can both increase the value of your home and help give it a new facelift, you can overspend, or spend money on the wrong things.
Here are a few pitfalls home renovators should try their best to avoid:

X Don't Overdo It. Don't use higher end materials that don't warrant the investment. Be sure to always consider the value of your home and those within your neighbourhood and scale appropriately. If you overdo it, you will exceed the maximum value of your home and you won't get a strong return on your investment.

X Don't Waste Your Money. Be wary of using your hard-earned money on things that won't benefit you when it comes time to sell your home. Think of your future buyers. Would they want mid-grade laminate flooring or a flamingo-pink bathtub and fixtures? By all means, every home should be an expression of the owners themselves but consider what potential buyers might want when it comes to the expensive stuff. (Removing rooster themed wallpaper is much more cost-effective than gutting a bathroom!)

X Don't Rework Existing Infrastructure. When doing expensive renovations, particularly in a bathroom or a kitchen, if you're reworking the layout, use as much of the existing plumbing and electrical as possible. If the bones of your existing infrastructure are good, try to work with what you have. This is where costs can creep up on you or end up costing you far more than you anticipated. In some cases, you may feel it's worth the investment of the time and money, and if so, go for it! But be prepared to give your budget a bit of cushioning for the unexpected costs that will inevitably come up.

X Don't take short cuts. Using Band-Aid solutions for issues requiring proper repairs will only create a larger problem for you later, and one that may deter future buyers if the problems they create are costly to fix. Additionally, getting expert advice by spending a bit of money on a consultation from an interior designer will likely save you a lot of money in the long run.
----------
2. Property Investments. Long-term real estate investments are almost always a solid bet because the value of land and property consistently accrues over time. By investing in a second property and putting a good tenant in the home whose monthly rent can assist you with covering the costs of the mortgage and property taxes, after a minimum of five years, you may have enough equity built up in the home to afford the down payment on another.

3. Consider speaking to a financial advisor. A good financial advisor can provide critical advice on your long and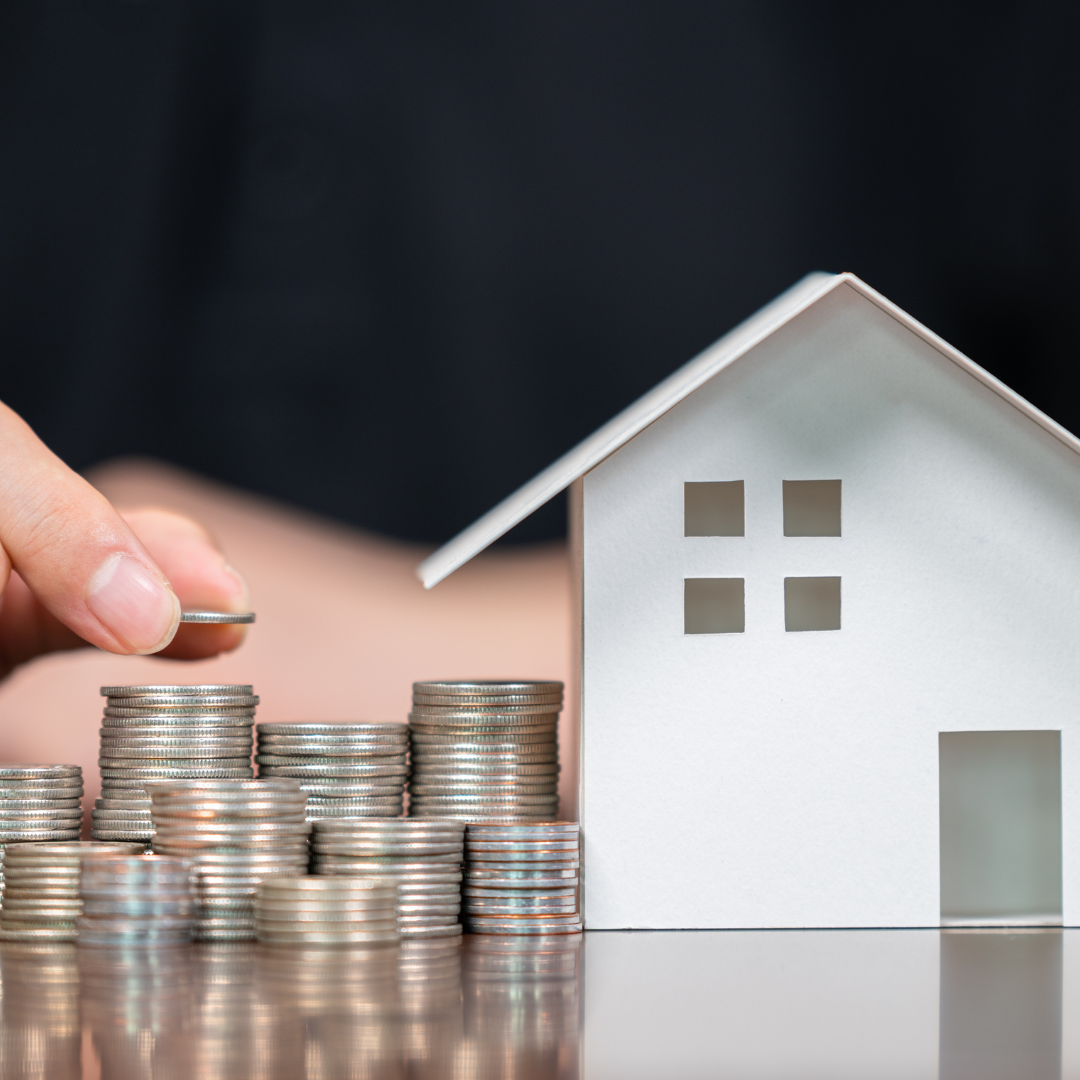 short-term investment and stock options based on your risk level and can suggest the ones that will give you the greatest return for your money.

4. Take care of family. Having the means to pay for your child's post-secondary education or to support elderly parents by covering the costs associated with their long-term care needs is also important for your own peace of mind. Home equity loans are a viable option for large expenses because they can be acquired at a much lower rate of interest than borrowing through personal loans or credit cards.
Now that we are operating in a balanced market, it may be a good time to consider looking into the equity in your home. Real estate prices have remained high in value, so with more equity in your home, you may have more money than you realize.

Thinking about purchasing a second home from the equity in your current one? Don't hesitate to get in touch, I'm never too busy to return your call!
---